About Us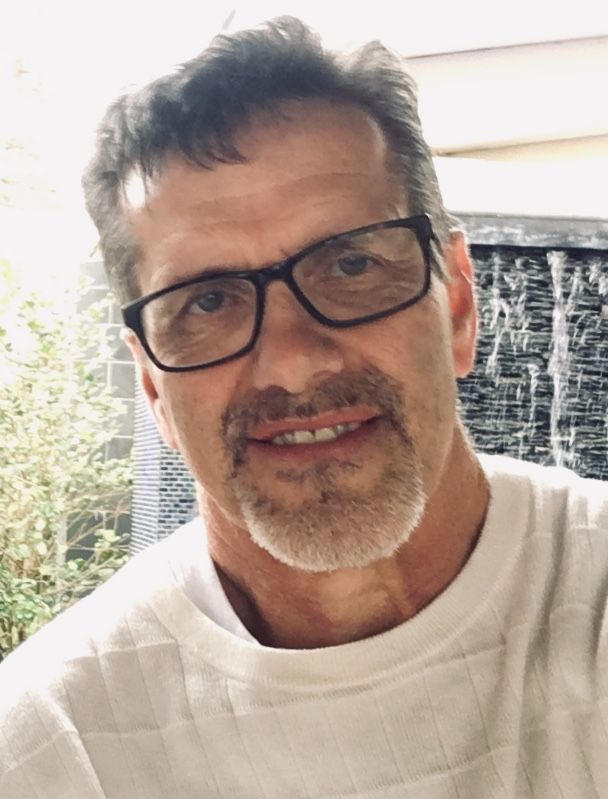 Sterling Hill is the founder and creator of The Body 360 Therapeutic & Sports Massage.
His clients include athletes, physically active people, people with chronic pain, and fitness enthusiasts who just want to improve their overall health. In his studio, he believes in finding and treating the source of the problem.... not the symptom! With 22 plus years of experience, Sterling uses the combination of massage, flexibility work, and corrective exercise to treat sports-related injuries and chronic pain.
In March 1999, he received his Massage Certifications in Clinical / Sports and Neuromuscular Therapy from the Atlanta School of Massage. Over time, he wanted to be more involved in the prevention side of wellness. In 2014, he became an ACE- Certified Personal Trainer as well as a certified Functional Strength Coach in 2016.
To schedule an appointment, please call 404-414-7961 or email shill@thebody360.net. You can also find Sterling on Facebook at The Body 360, LLC and LinkedIn.